HOW TO MARKET YOUR PRODUCT ON SOCIAL MEDIA
Millions of people are united in the universe due to the emergence of social media. People and businesses communicate with one another, share information, ask questions and get answers to the use of social media technology. Houston social media marketing is not expensive but gives you a very large audience, it is the most effective network that promotes and markets products online.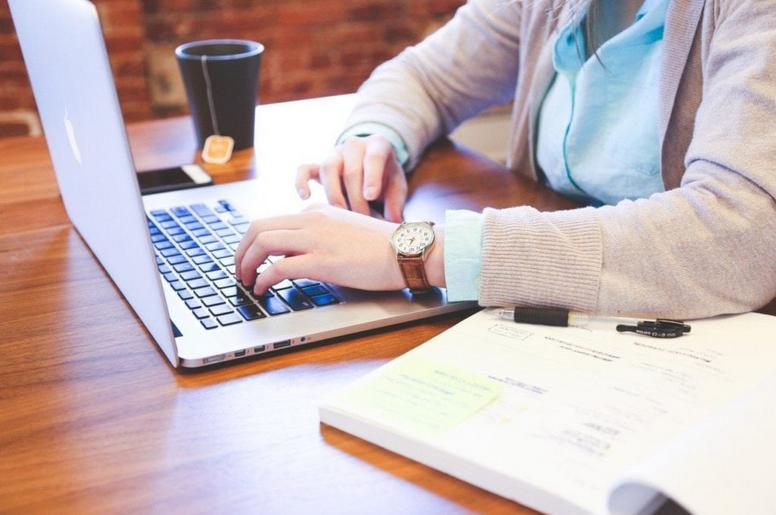 What is social media
Social media is a type of computer-based digital interactive technology that enables people to share and create content, ideas, jobs, hobbies, and other forms of expression through communities and networks. Social media is one of the trending ways for marketers to market, sell and promote their products and services online through the use of the Internet. It allows both the business and the potential customer to interact with one another, by asking questions about the products,  sending content etc. Houston social media marketing can be frustrating when starting initially because of the competition on it. It is necessary to use the latest techniques to creatively and efficiently market your product on social media. Here are some tips to follow
Choose the right platform
There are numerous sites in social media in which one can market his product such as Facebook, Twitter, Instagram, WhatsApp, LinkedIn etc.  These platforms are increasing daily, it is always very important and better to work with the right platform to market your product and share your content. If you want to choose a platform, put into consideration, your business and your customers as what social media marketing in Houston suggests. Don't just post on any account, do a research on where your target audience are for your business, which platform they use frequently before creating your social Media platform to market your business.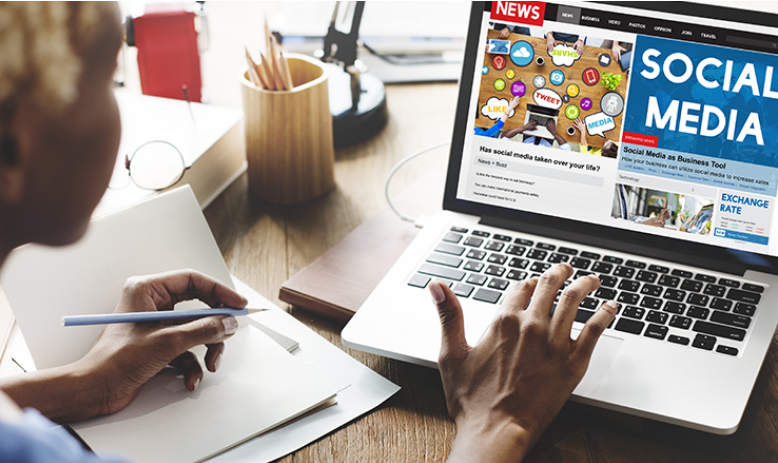 Run contest
Contests are used to market a product on social media without serious advertisement, it attracts audience attention to one's products because it is a form of competition in which the audience can win products without struggling. Make the contest simple, at the same time the audience should have fun and always. Contest is an easy way to connect customers and allow more followers to your social media. During the contest, the winner should be given the opportunity to have the product first, either free or discounted. Contest should cut across all the social media platforms you use and other channels,  which can boost your social Media platform and drive traffic to other channels.
Advertisement
Advertising is a very crucial way to market your product on social media. Though people are interested in your product does not mean you should not do any advertisement on the product. Advertising your product on social media makes millions of customers to see what you are selling on your platform,  which makes your product more visible to people and gives more sales and profit for your business.
Promotions
The latest way to market your product on social media is by offering promotions to your product, giving special promotions to your customers regularly so as to keep them busy always. Do special promotions on your product that are giving out discounts or gifts for every 10 product purchases. Sometimes it will draw an audience to your social media. You can also create a raffle draw competition in which, whenever your audience shop, there will be a ticket given to them and there will be a draw at the end of the competition, in which customers will win some price. This will also encourage your customer to refer more customers. Gifts can be given to customers for referring clients to your social Media platform to buy your product.  There are other promotions such as Buy one get one free, free gift for every referral, gift cards. This makes your customer loyal to  your products and brand but always sets a time for the competition.
Create a Group and Community
According to the saying a business man should share his business page and personal account. to be seen online and make profits Building a social media network is very important for your business, so as people can notice you more and your product gets more awareness. It will be better to create a daily, weekly, monthly post on your social media, which will make you committed to your business.
Searching and joining other social media groups, Communities which are relevant to your business will help your business get awareness on your products and services and also boost the sales of your product due to the fact that the other social media group members have similar products which make them familiar with your products. Be interactive with the other social media group you joined, so that your presence will be known and noticed and the community will market your product, increase your sales and also serve as a good source for getting your brand known and quality lead for your product.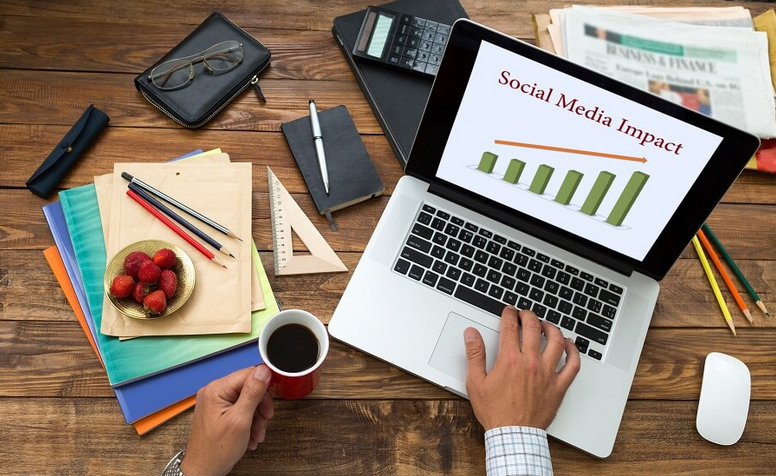 Create a Right Content
Houston social media agency sites offer effective, engaging original content for the products to market. Content should be interactive and contain a description of what your product is all about. Content can be posted daily, weekly or monthly. Always repost your content to engage your customer all the time about your product.  Open the conversation account in which the customer can comment and you reply to all comments. Content should be brief and detailed in order to capture your audience. Post content that is relevant to your product on social media platforms and take in cognizant that social media have different platforms with different functions. Make your content meaningful in order to create great awareness.
Videos and Images
This is another effective and efficient way to market your product on social media.  Creation of videos and images of your products on social media will engage users, create awareness about the features, specification and uses of the product. Quality design picture and logo of your product on social media will bring huge attention to customers to buy the products. videos, images, logo etc. creation can improve the sales of your product on social media.
Related Posts