Do You Need a Business Analyst Certification?
Fewer Requests for Business Analyst Certification
There appears to be little demand for certification in the business analyst area. A search on many job sites will show fewer results for the relevant BA certification than for other fields, such as project management.
What happens?
I think it's a combination of several reasons. The main regulatory body is IIBA (International Institute of Business Analysis). I recently read a great opinion article on business analysis which stated that while the IIBA is good it will take some time to reach the current PMI in terms of maturity.
I also don't think this is a widely recognized career. Since then, I have moved into my current role as a business analyst. It's not even something I considered at university, and I can't even remember if I knew what the role of a business analyst was back then! I think at university it's not a highly promoted skill or focus area. Most IT students during my time wanted to be developers or network administrators or project managers – no one mentioned business analysts.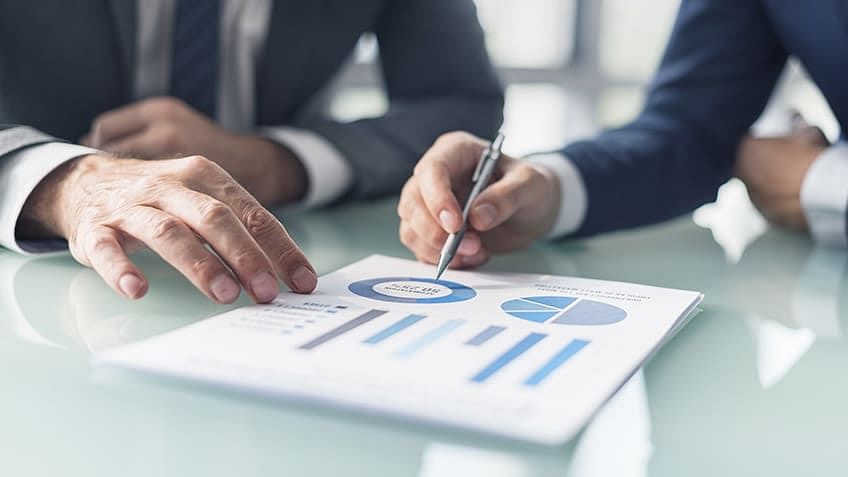 What Business Analyst Certifications Are There?
There are several BA certifications available in this industry. A Google search will take you to the IIBA website. They offer two main certifications – CCBA and CBAP.
The CCBA Certification (Competency Certification in Business Analytics) is for those who wish to be recognized as business analysts. This is the more junior certification of the two. This calls for experience in the BA field – but it's not just advice. The criteria for this certification must be met and involve many hours in different knowledge areas, secondary school education, and references from a career manager.
There is also a CBAP (Certified Business Analyst Professional). This certification is targeted at the more senior members of the BA community. Experience requirements are also required, which are higher than CBAP, and involve specific hours of experience in subject areas, secondary school education, and career manager references.
There are several other certifications for BA (I've noticed a few Masters in Business Analysis programs are outstanding), but basically, two of the IIBAs are the most widely recognized. This brings us to the next question …
Should I Get a Business Analyst Certification?
Some have asked my other posts about BA roles if they need certification to get started. What certification should I get? How can I start a business analysis? How do you get started?
I don't think you need a certification to get a BA role. Many of the BAs I know have started from technical backgrounds (developers, testers, etc.) and moved into business analyst roles of their own choice.
Sure, you can get one of these certifications, but I don't think that's important. Understanding the business environment and IT project processes is equally important. This information can come from another area of ​​knowledge (such as a degree) or experience in a technical role.
It doesn't hurt to get certified – but if you're looking at these two certifications from IIBA, you'll need some experience before you get them.
Related Posts